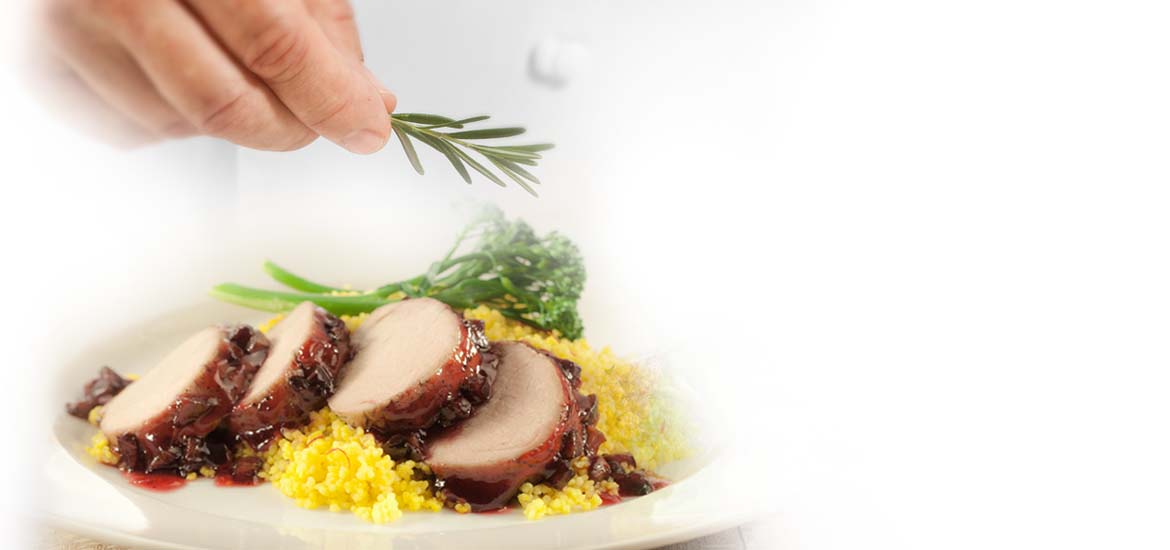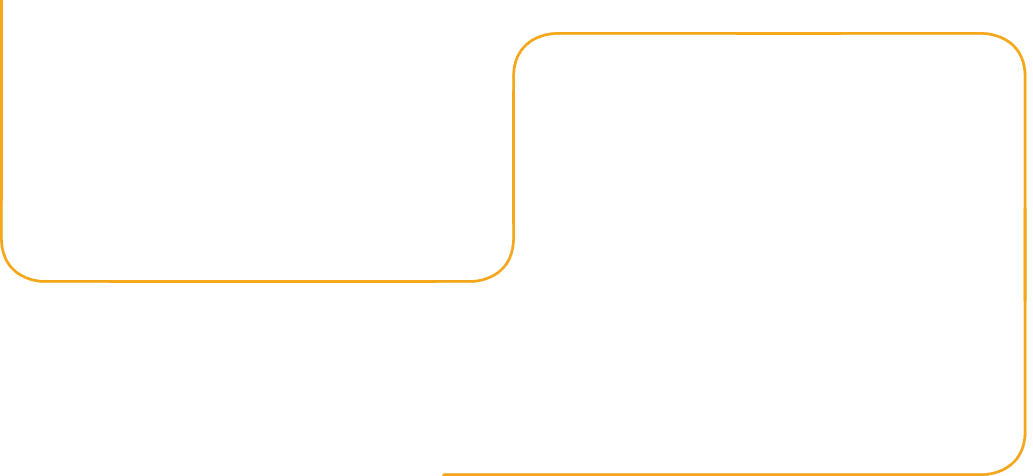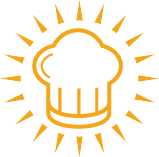 Culinary Expertise
In an effort to stay on top of trends and
deliver relevant products and information to the
foodservice community, Smithfield farmland has
formed an Advisory Board consisting of five
celebrated chefs, each with a unique culinary style.
The chefs were chosen not only for their culinary
excellence and expertise, but also for their passion
for pork.

The Advisory Board works with us to unearth
out-of-the-box thinking on pork applications and
insights into how pork can be more effectively
marketed and delivered to the chef community.