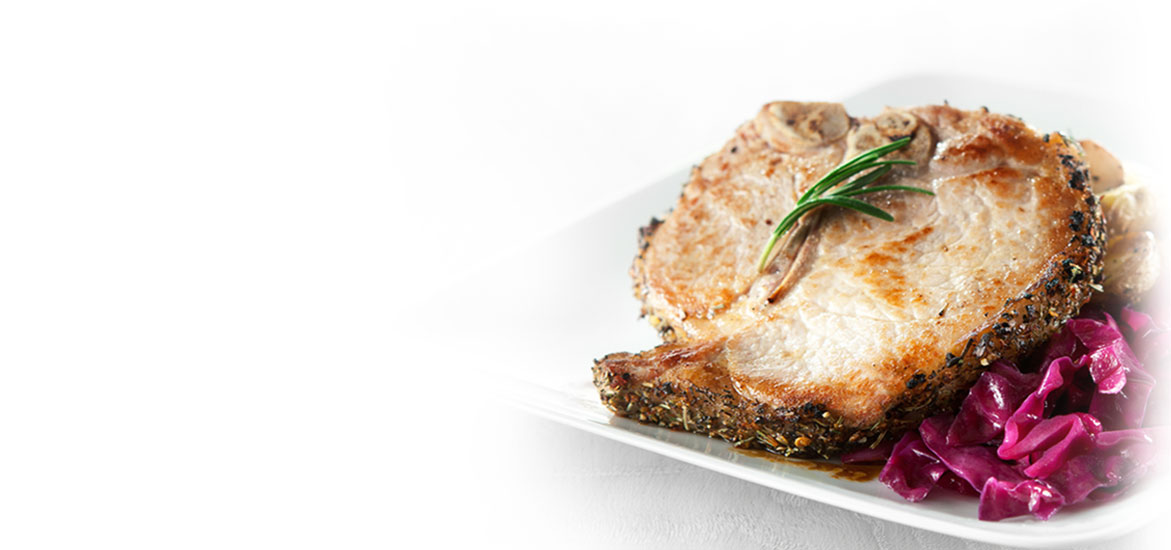 Unsurpassed Leadership.
For Everything Pork.
A 2013 alliance of Smithfield Packing Company and
Farmland Foods, Smithfield is one of the
world's leading pork producers and processors.
We provide a broad selection of products for retail,
foodservice and deli customers, exporting those
products to more than 60 countries across six
continents. Smithfield is committed to
being the very best company possible for both our
customers and employees.