From our Chef's Table to our NRA MenuQuest events and more, Smithfield Culinary regularly holds informative events to enlighten, instruct and present to our customers the latest trends, applications and recipes from the world of foodservice.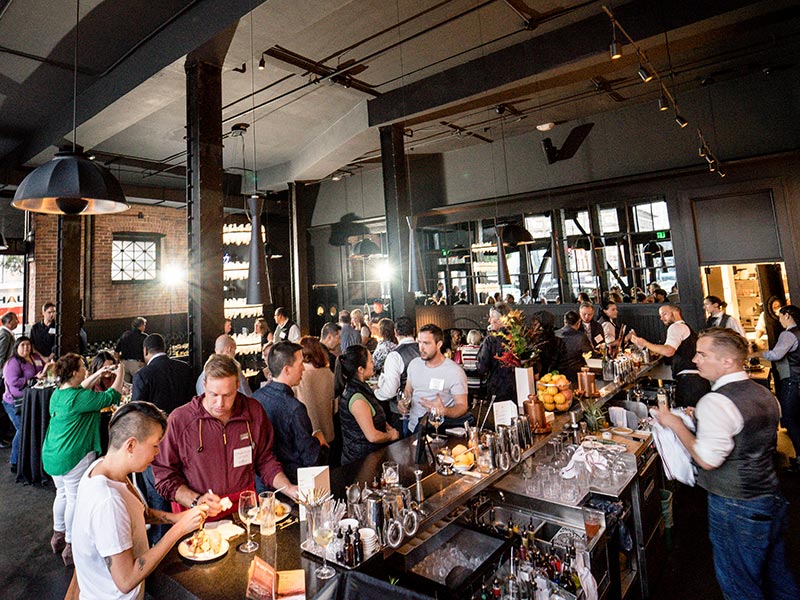 Chef's Table
Pictured is the fourth event in a nationwide series of Smithfield Culinary DURoC Chef's Table tasting events in 2017 designed to introduce the Smithfield Culinary premium pork offerings and invoke culinary innovation amongst chefs and restaurant operators across the country.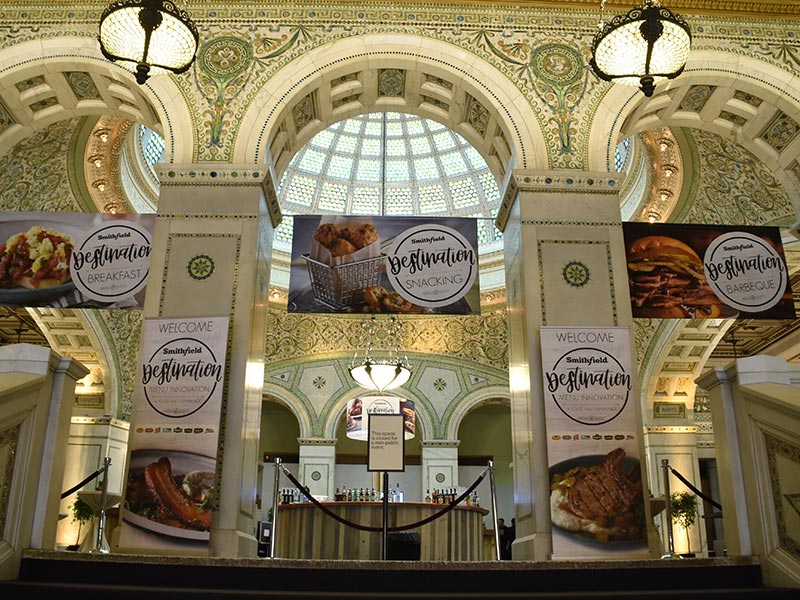 NRA MenuQuest
Smithfield Culinary's annual NRA MenuQuest is held on the Sunday evening during NRA in Chicago. The 2017 event was held at the Chicago Cultural Center featuring a food hall theme, showcasing Smithfield Culinary's vast array of fresh pork, ready-to-cook products and fully cooked products.