While consumers' tastes may change, one thing hasn't, and that's that BBQ pork is always high on most people's lists of food favorites. An astounding 96% of people say they enjoy it either occasionally or frequently.1 But while BBQ is a menu staple, Smithfield has recognized some significant trends in BBQ that every operator should know to keep their competitive edge, and can deliver the extensive line of products for your every BBQ need.
Let the extensive line of fine Smithfield pork products help you satisfy today's BBQ lovers. For additional product information, complete our contact form, or call a sales representative at 888-327-6526.
---
Classic BBQ Flavors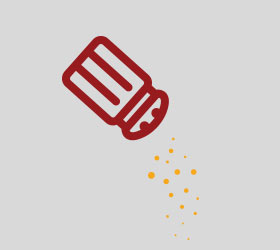 Consumers are trending toward dry over liquid preparations to enhance pork's natural flavor, with 61% of them finding dry seasonings appealing.1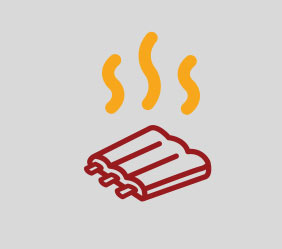 Consumers prefer smoky-flavored pork items, with 60% indicating they would at least occasionally order smoky pork. Other preferred flavors include sweet and hickory.2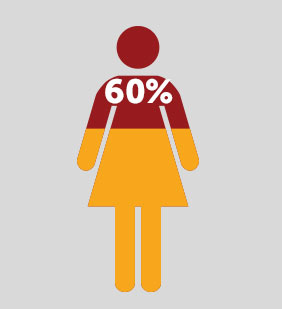 60% of female pork lovers would consider ordering sweet-flavored BBQ.3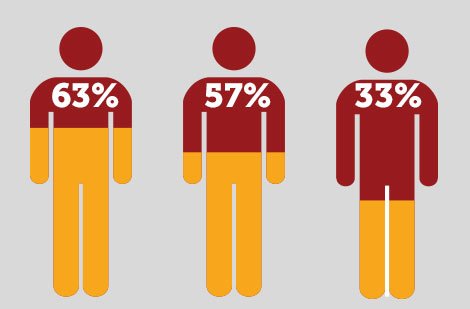 Males prefer hickory (63%), smoky (57%) and chipotle (33%) flavorings.4
Nontraditional BBQ Flavors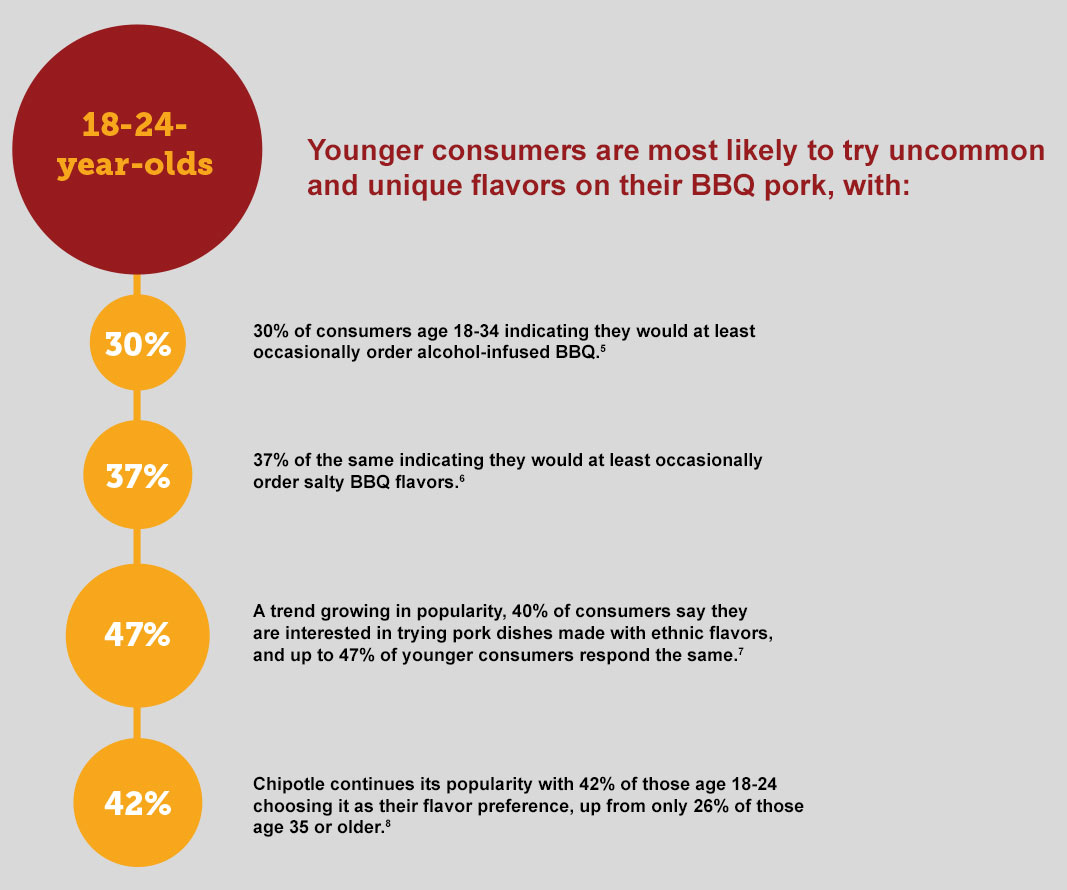 Find out more about BBQ flavors specific to different regions of the U.S. and the world!
The Pork Cuts
When it comes to BBQ, pork is in demand, with 51% of pork consumers wanting to see more restaurants offer BBQ pork dishes. The following indicates the top pork cuts ordered at least occasionally by consumers9: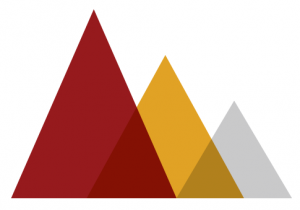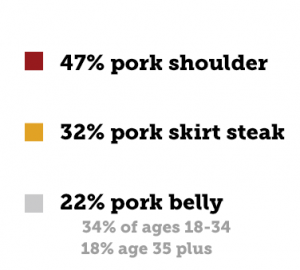 Lunch
Smoked, grilled and barbecued lead the way for lunchtime pork preparation preference.10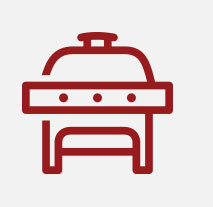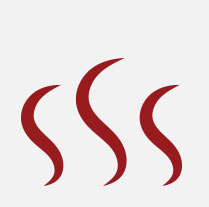 Dinner
Consumers tend toward hearty pork dishes as their dinner preferences.11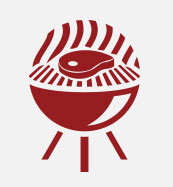 68% barbecued pork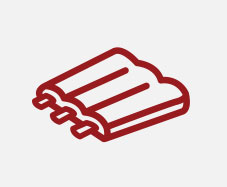 62% pork ribs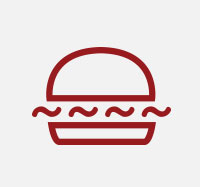 60% pulled pork
1-11 Technomic 2017 Center of the Plate Report