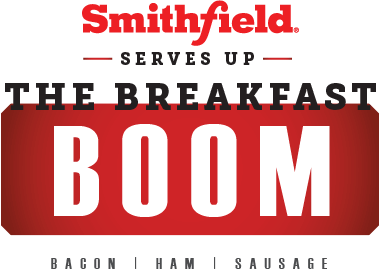 Delicious new takes
on a breakfast classic
Chefs today have rediscovered and embraced the breakfast classic Eggs Benedict and have taken it to new levels of quality and creativity. Different carriers, different meats, different preparations and different garnishes and spices have transformed it into the current culinary "it" item. From bacon, ham and sausage, to shoulder, tenderloin and more, when it comes to this breakfast classic, the sky's the new limit, and pork is along for its newest wave of popularity. For additional product information, contact a sales representative at 888-327-6526, or complete our contact form.
Trending up on U.S. menus, eggs Benedict has had a 25% increase in penetration over the last four years.1
How to Build an Eggs Benedict
Click over the eggs Benedict ingredients below to discover the possibilities.
Sauce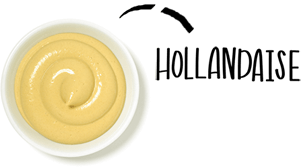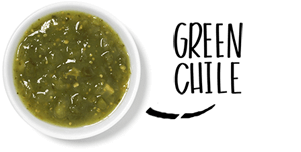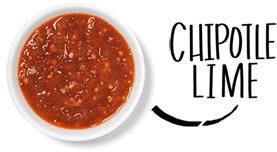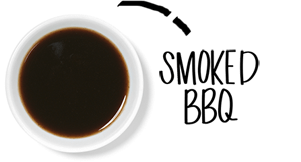 Eggs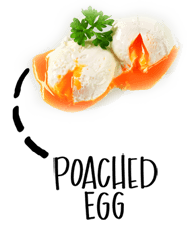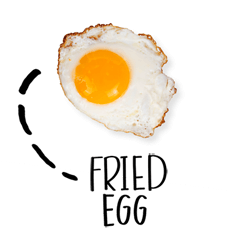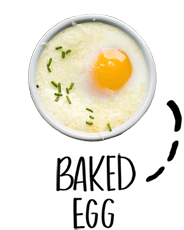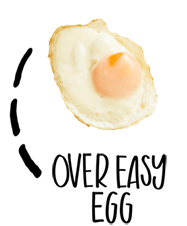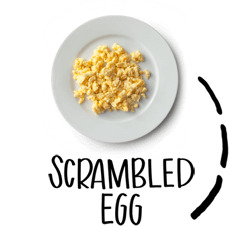 Protein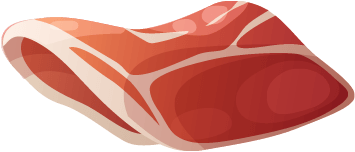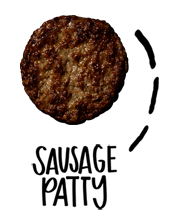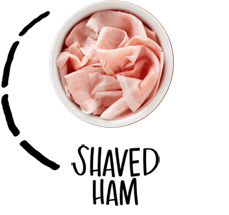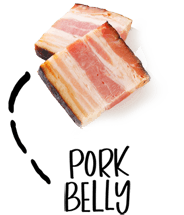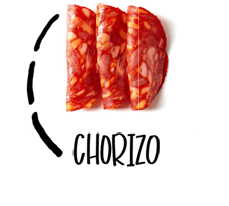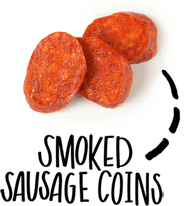 Carrier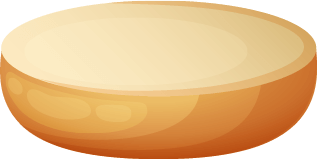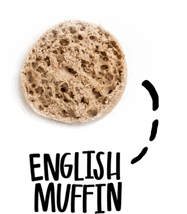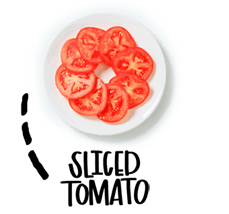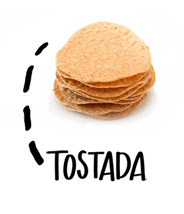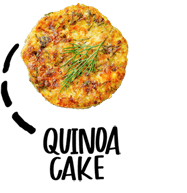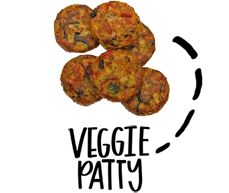 Unique Idea Starter:
Eggs Benedict Recipes

South of the Border
Cover fried tortillas in pulled pork, top with a poached egg and add a Mexican avocado crema.
Southern Comfort
Serve a boneless pork chop on split cornbread, top with an egg and drizzle with Cajun aioli.
Spicy Continental
On a split English muffin, add a Swiss- style pork steak; top with an egg and Béarnaise sauce.
Click to view Chef Frank sharing his own original take on eggs Benedict.
Click for more exciting eggs Benedict recipes and ideas.
1 Datassential Menu Trends