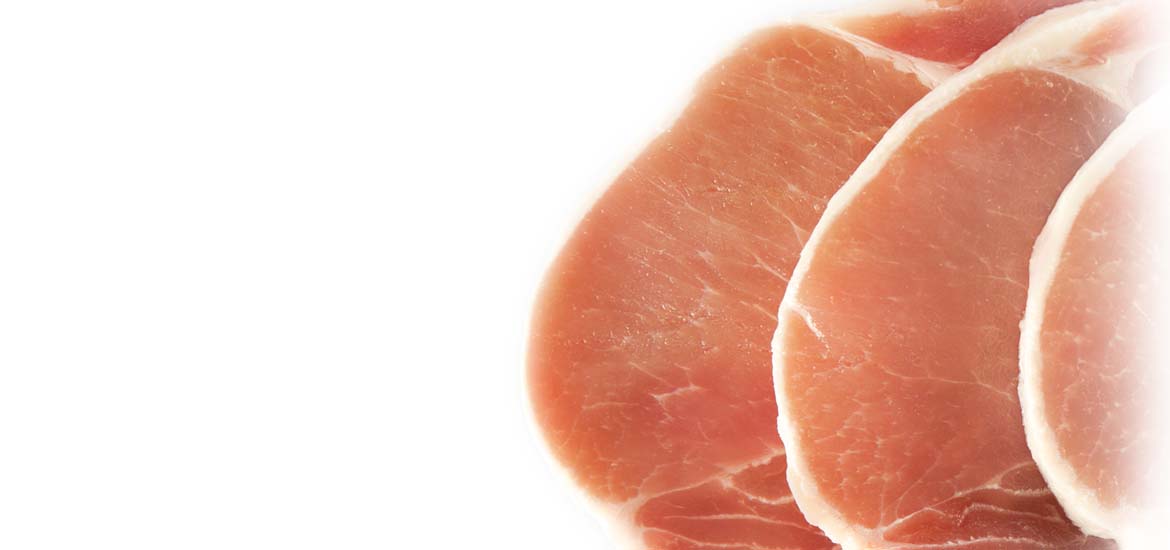 #1 Hog Processor
With nine fresh pork plants and twelve pork-
processing facilities across the United States,
we're always close by. This means our delivery
trucks can carry heavier loads, which results in
fewer deliveries and reduced food travel time.
More facilities also mean a broader product
line and increased capabilities to better meet
your specific needs.