Everybody loves BBQ. And avid BBQ lovers are always on the lookout for new and unique recipes and applications. Discover many of those business-building BBQ trends here!
When it comes to anticipating and capitalizing on the latest trends, Smithfield Culinary has always been an industry leader. This helps us to develop new products or new programs using our extensive product line to create more sales opportunities for our operator partners. BBQ is no exception. But we didn't do it alone. Therefore, we also challenged our pitmasters to look into their crystal balls and share some thoughts about what they see in the future of the BBQ industry. Below you'll discover helpful insights and thoughts on the current state of BBQ.
For recipe and application inspiration, visit our recipes page or our products page. For more information on products, contact your Smithfield Culinary sales representative at 888-327-6526.

Smoky
57% of 18- of 34‑year‑olds
50% of 35+

Tangy
43% of 18- of 34‑year‑olds
42% of 35+

Bold
50% of 18- of 34‑year‑olds
37% of 35+
---
BBQ is the 3rd fastest-growing breakfast sandwich ingredientm, with a 149% increase over 4 years. Pulled pork and brisket up 141% on breakfast menus since 2012 driven by their use in egg sandwiches or in skillets and bowls.
---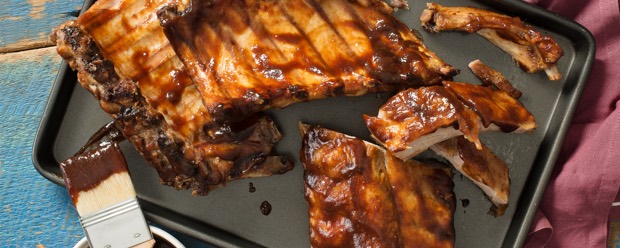 "Slather it on, yum!" - 78%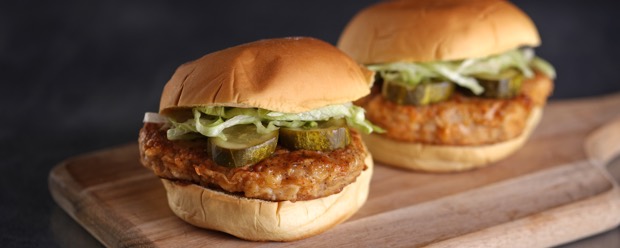 "Not for me, yuk!" - 22%
It's not hard to create your own sauce when you start with an existing flavor profile, they customize it to you, and your customer's, liking. Some ideas: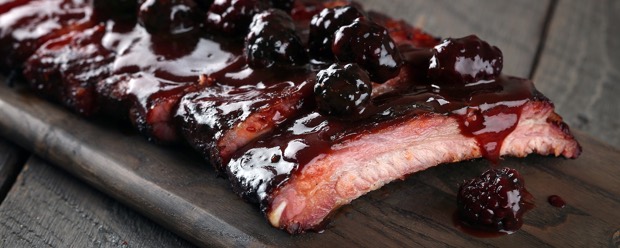 Use fruit jams as an easy way to add sweet flavor.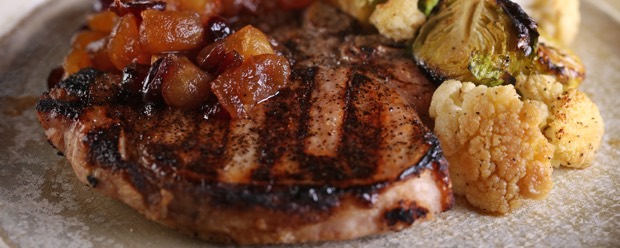 Adding vinegar to sweet sauce creates a tangy result that has increased in preference since 2015.
Different flavors of mustard can and a spicy or zingy flair.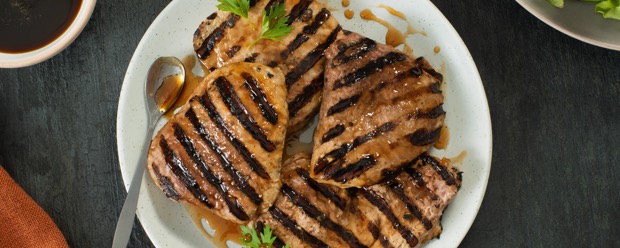 Make it Tennessee-style with whiskey or bourbon; it's a preference that has increased 5% since 2015.
---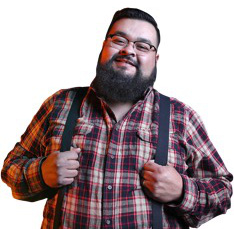 "Smoke on the menu means premium price." "More ethnic food trucks including Asian and Mexican will be featuring BBQ on the menu."
Ernest Servantes 40-time Grand Champion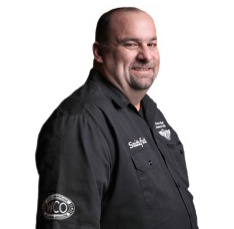 "More BBQ meats are being used in tacos, sliders, and in small plate or shareable portions." "Same cuts prepared multiple way, such as pork butt roasted in the oven as a comfort food special or shaved thin as a pork Philly sandwich."
Darren Warth American Royal World Series Winner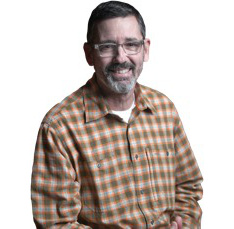 "For quicker BBQ, let it absorb smoke flavor for a few hours and then finish the meat on the stove." "No waste operations, using the entire hog, will increase in popularity to save money and feature more unusual cuts."
Tuffy Stone Hall of Fame Pitmaster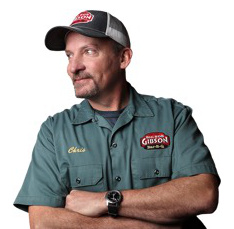 "I'm really starting to see folks bringing smoke flavor into side dishes."
Chris Lilly Owner, Big Bob Gibson Bar‑B‑Q
1-2, 5 Technomic
3-4 Datassential