What Drives the Trends?
Smoky-flavored foods are
noted as craveable by nearly
half of all consumers.1
However, labor challenges continue to plague the industry. These days, with limited—and in many cases, untrained—kitchen staff, quality and consistency can be difficult to maintain. With Smoke'NFast, you can count on both. So you can focus on other areas, like sauces, slaws and sides.
Roughly 50% of restaurant operators in the FSR, QSR and fast-casual segments expect recruiting and retaining employees to be their top challenge in 2022.2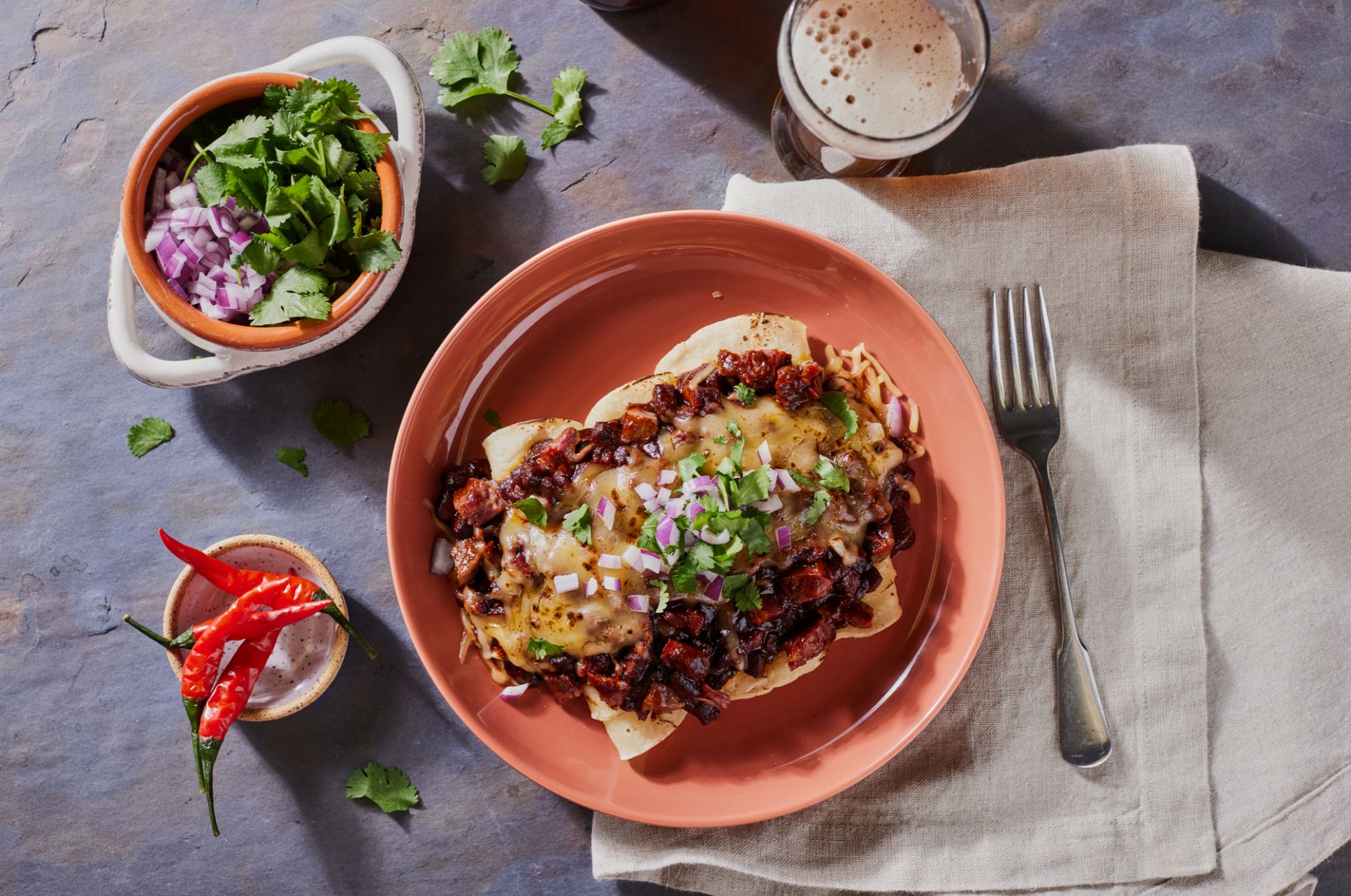 In the busy restaurant industry, food and menus are constantly evolving. Fully cooked Smoke'NFast products allow for quicker menu innovation. Now you can serve perfectly cooked ribs that just need a few ingredients to add your own spin.
56% of consumers indicate they would
order ribs at least occasionally.3
Ingredients, flavors and dishes from
around the world are growing at breakfast, ranging from spicy to sweet to savory.4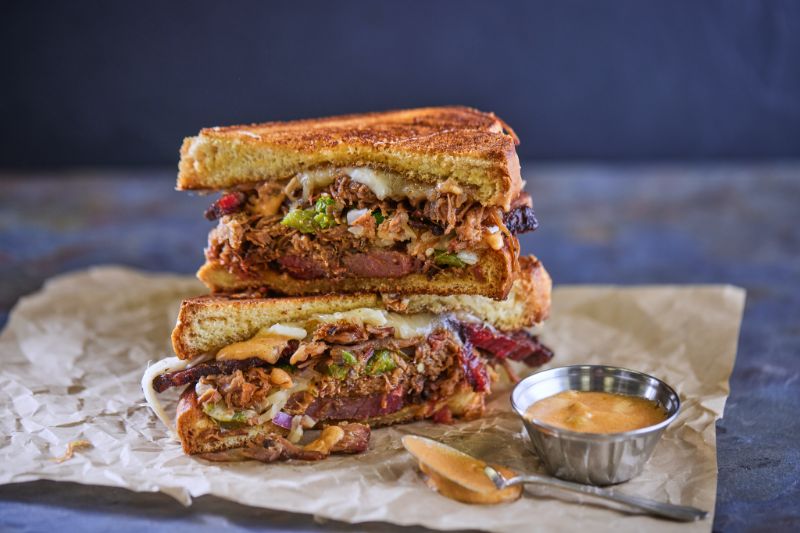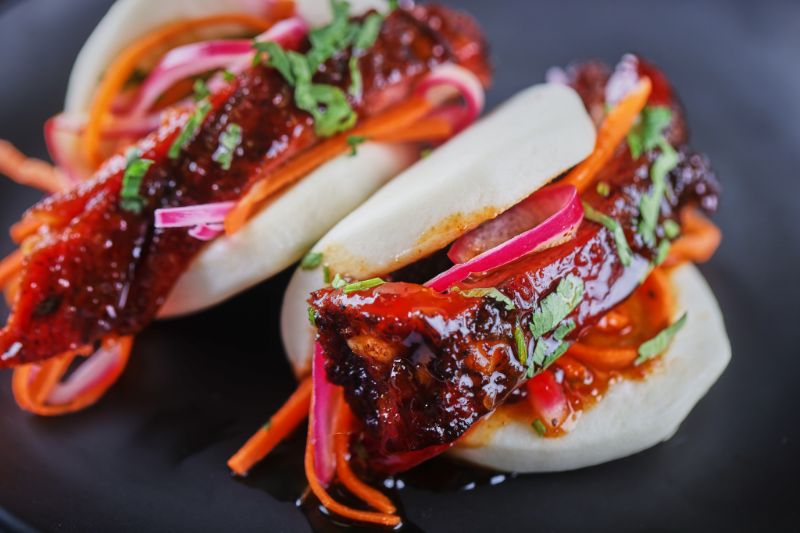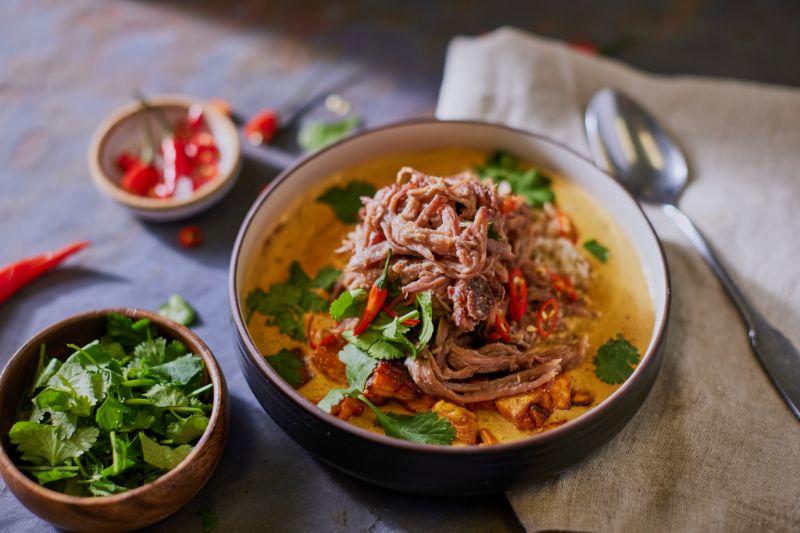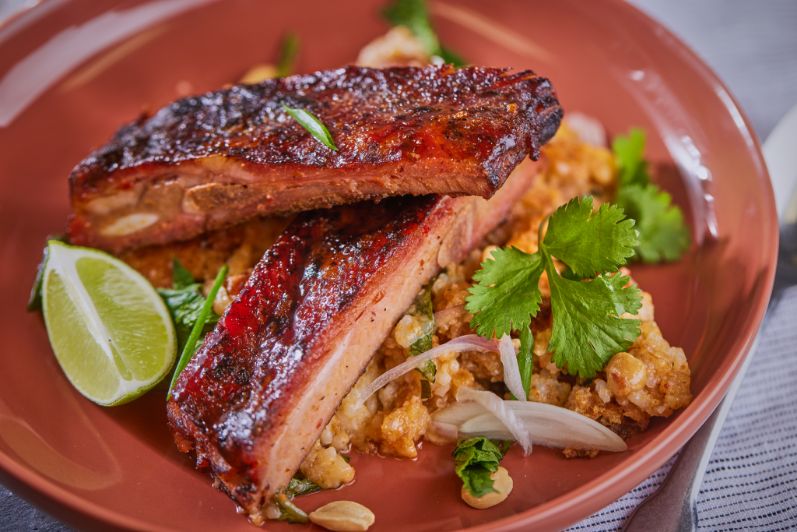 1 Technomic Flavor CTR, 2021. 2 State of the Restaurant Industry, January 2022.
3 Technomic, Beef & Pork CTR, 2019. 4 Datassential 2021 Breakfast Trends.