Ethnic foods are hotter than ever. And BBQ continues to be a customer favorite from coast to coast. Put the two together and you have the recipe for an irresistible menu.
From Asian to Mexican to Caribbean and more, consumers, especially ever-social Millennials, are increasingly interested in entrées with new or unique flavors. Add in the great taste of pork, the most popular meat used in BBQ, and you can attract more of today's adventurous customers while building additional business. And to further increase appeal, some operators are even turning to less familiar cuts to create even more exotic dishes.
Why not let Smithfield Culinary help bring the tastes of the world of BBQ to your customers. For ethnically inspired menus that grab their attention, or for more information, complete our contact form, or call a sales representative at 888-327-6526.
Below you'll find valuable insights and trends about global foods' popularity, as well as BBQ's, from consumer attitudes to the most popular preparation styles.
Tamale Relleno
Popular BBQ Proteins1: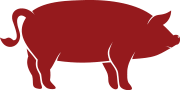 Pork 97.5%

Chicken 97.5%

Ribs 96.9%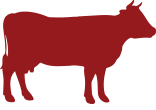 Beef 92%

Brisket 71.2%

Bacon 69.3%
---
Leading Percent of BBQ Incidences on Menus2: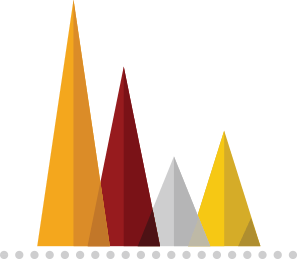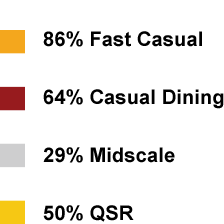 ---
Top Global BBQ Influences3:

Satay (Southeast Asia)
11%

Korean BBQ
11%

Jerk (Caribbean)
7%

South American
4%
---
Trending Ethnic Applications4: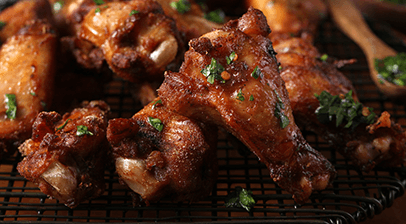 Latin Pork-
Ranging from carnitas to chorizo to ancho-rubbed and Cuban preparations.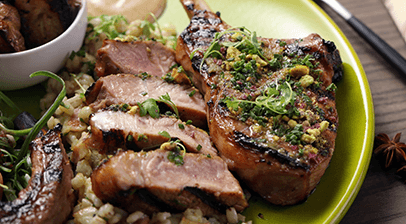 Asian Pork-
Including street dishes like Korean barbecue tacos, pork char siu and tonkatsu.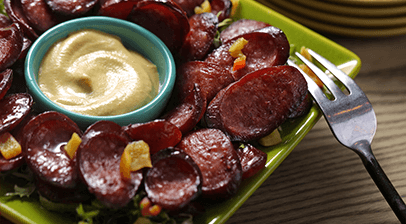 Hawaiian Kalua Pork-
Slow-cooked pork butt with a smoky taste.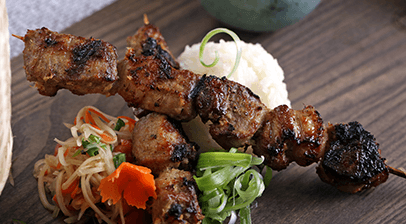 Filipino Pork-
Dishes such as pork adobo, pork bistek and inihaw na liempo (grilled pork belly).
---
Consumer BBQ Flavor Preferences5:

Smoky
52% Total Consumers
57% of Millennials

Spicy
50% Total Consumers
57% of Millennials

Ethnic
45% Total Consumers
53% of Millennials