There's just no stopping the popularity of carryout!
As delivery, curbside pickup and grab 'n' go food options continue to grow as a trend, operators are doing more than ever to satisfy their carryout-craving customers. Because an amazing 60% of restaurant transactions are takeout1, Smithfield Culinary is doing everything it can to help you enhance your takeout menu to give you a deliciously competitive edge.
From customer favorites like tacos and burritos, to unique sandwiches and pizza creativity, we have the delicious recipes to turn heads to your carryout offerings. For additional information, contact your sales representative or call 888-327-6526.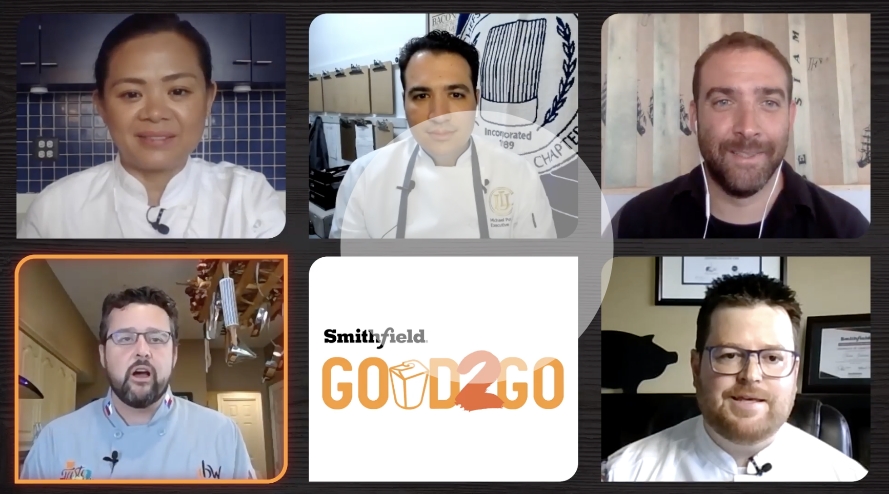 1. Technomic & NRA 2019