BBQ is here to stay. But that doesn't mean it always stays the same. Joining the tried-and-true classic BBQ cuts and preparations are up-and-coming options. Head-turning BBQ recipe trends are limited only by a chef's culinary creativity. The following BBQ trends have been identified by Smithfield as the hottest ones to watch.
Hear more about BBQ trends straight from the mouths of BBQ chefs and champion pitmasters. Watch our BBQ videos now.
Let the extensive line of fine Smithfield pork products help you satisfy today's BBQ lovers. For additional product information, complete our contact form, or call a sales representative at 888-327-6526.
---
Pork Cuts and Preparation Styles
BBQ Really Does Mean Pork
According to Technomic, 57% of the Top 500 operators offer barbeque pork dishes on their menus, up from 48% in 2011. BBQ is also the leading preparation style for pork in many restaurant categories1: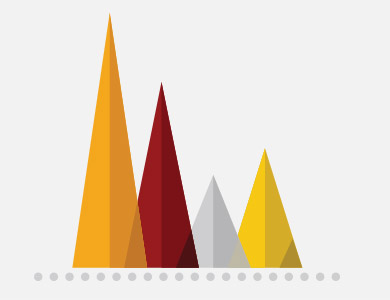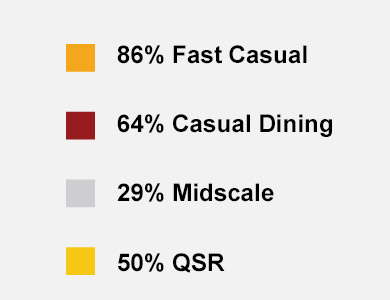 Today's Sizzling Pork Cuts
Pork Ribs: The Reigning Champ.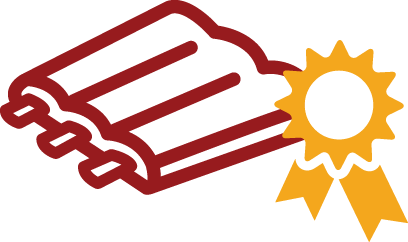 – The current leading pork cut, and also the fastest growing!2
– The leading cut at both Fast and Limited Serve Restaurants.3
– 95.5% menu penetration.4
– The leading cut in both lunch and dinner applications.5
Pulled Pork Sandwiches for Everyone!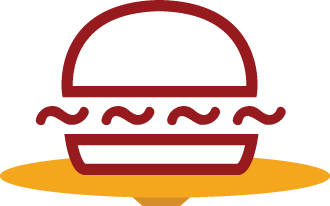 – The leading pork entree at both lunch and dinner.6
Hot Preparation: "Low 'n Slow"
Barbecued, followed by grilled, are the commanding preparation style leaders for pork dishes.  Much of it's popularity with consumers is derived from the fact that it's not the easiest prep method to use at home.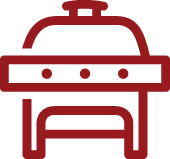 Barbecued

Grilled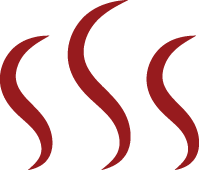 Smoked
Today's Lip-Smacking Flavors
Top Ten Regional BBQ Flavors8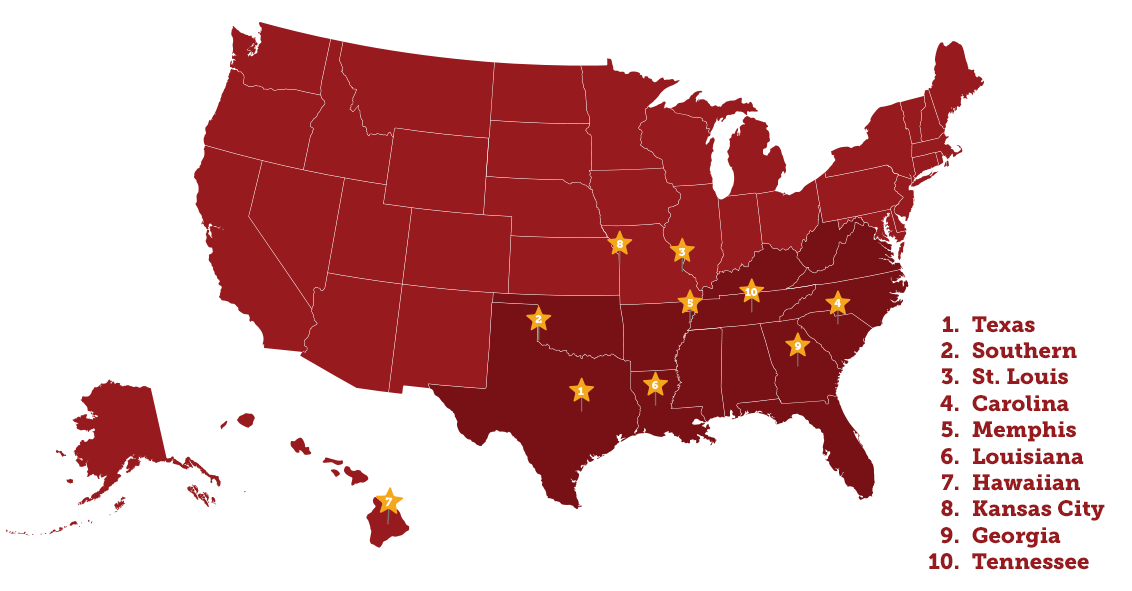 Preferred barbecue flavors for pork dishes9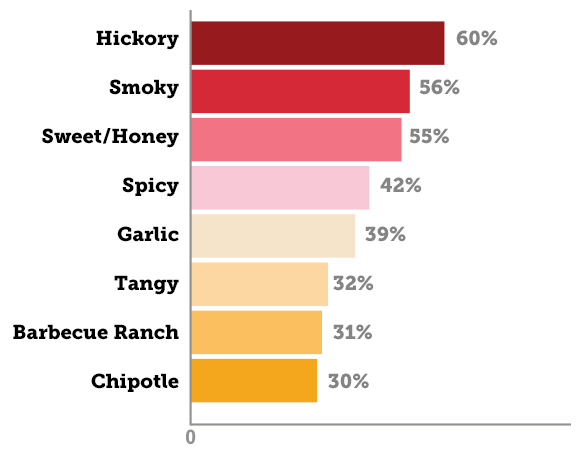 BBQ with a Healthy Twist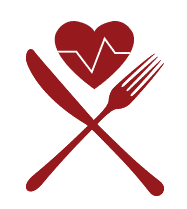 Operators will position flavorful barbecued pork in lighter, healthier preparations for lunch and dinner, which will also appeal to health-conscious consumers.10 In general, 37% of consumers say they're more likely to visit a restaurant with healthy options, even if they don't order them.11
Bowls and salads will feature a variety of barbecued meats served atop rice, grains and greens, from brisket to pulled pork to carnitas to barbacoa. These items will be positioned as healthy, protein-rich meal options packed with flavor.12
Popular Pairings with Pork
Top Ten Regional BBQ Flavors8
No matter if it's BBQ as a side dish. Or a side dish with BBQ pork. Sides are bigger than ever.
Pork consumer preferences when barbecued/pulled pork is the main dish13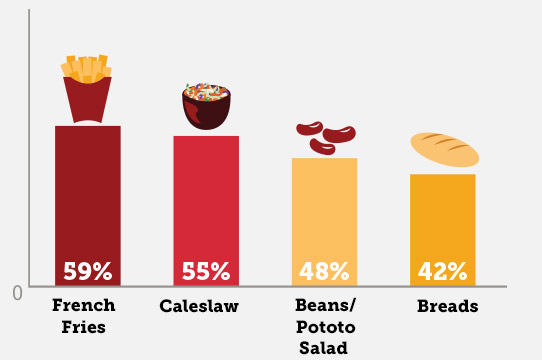 1-3, 5-13 Technomic 2017 Center of the Plate Report
4 2017 Datassential MenuTrends