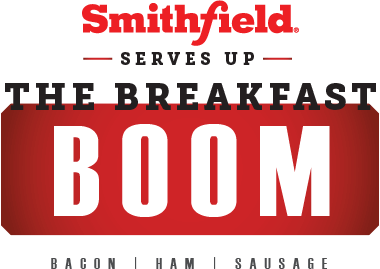 The Big 3 now
bigger than ever.
Nothing says breakfast like bacon, sausage and ham. And while they will always be served in classic favorites, they're also being featured in more unique and innovative creations than ever before, like ethnic variations and all-day items. Smithfield Culinary, the breakfast experts, offers the Big 3 breakfast product variety and versatility you need to satisfy these new demands. For additional product information, contact a sales representative at 888-327-6526, or complete our contact form.
Bacon Sales Continue To Explode.
There's no stopping the ubiquitous bacon. Every daypart. Every style of food. From appetizers to desserts. As the popularity of bacon continues to explode, there seems to be no limit to its sizzling versatility as it expands into every corner of menus nationwide. Chefs are concocting signature creations, from salads to sandwiches to soups and desserts with this mouth-watering pork cut. There is no better bacon than Smithfield bacon. We offer the highest standards for taste and the versatility to serve every occasion. Click for Smithfield bacon recipes and ideas.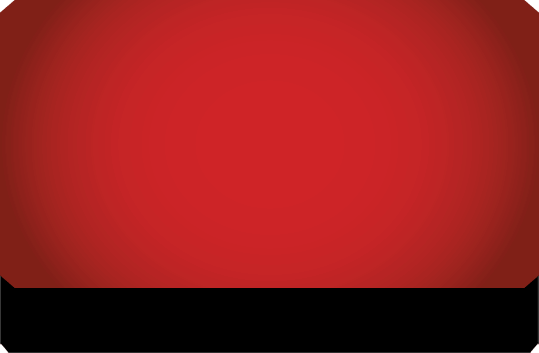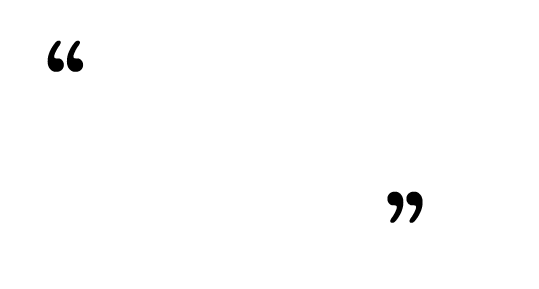 "The smell of fresh brewed coffee and bacon. That just says breakfast." - Chef Myk Banas, Marriot Chicago



Bacon has a 68.7% menu penetration1.
Sausage Shows Its Versatility

Fully cooked or raw, patties or links, sausage creates memorable meals. For classic breakfasts or unique and on-trend signature creations, Smithfield offers just the delicious sausage options to cater to your every need. We chop, grind and flavor our sausage with a proprietary blend of special spices. Our sausage is then chilled to less than 40 degrees to ensure that every sausage produced has the absolute best flavor possible. To discover how Smithfield can get your breakfast sales booming, call your Smithfield sales representative. Click for Smithfield sausage recipes and ideas.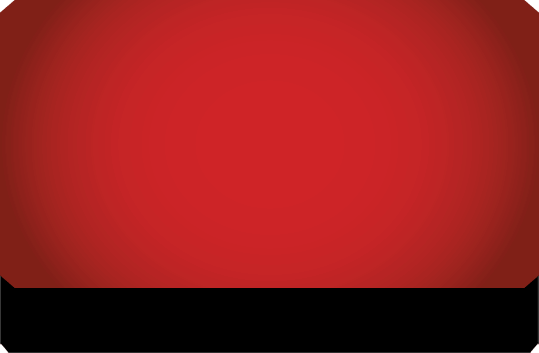 "Our sausage links and patties go like crazy." - Chef Michael Ponzio, Medinah Country Club



Sausage menu penetration has increased by 16.6% in the past year1.
Ham Takes Center Stage

Ham has evolved from just being everyone's favorite holiday meal centerpiece to become a savory superstar. Especially when your recipes include ham from Smithfield. We're committed to meticulous standards with every ham we sell. We slow-smoke our meat with natural hickory for a minimum of 5 hours to ensure that all of our ham has a rich mahogany color, deep aroma and that undeniably delicious Smithfield flavor. Count on us for the delicious variety that allows you to serve up a memorable meal experience for your customers every time.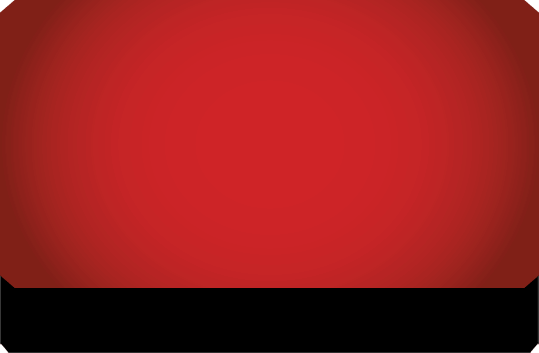 "Our shaved ham breakfast burrito sells the most." - Chef Jaysen Euler, Parlor Pizza



Ham has a 52.4% menu penetration1.
1 Datassential Menu Trends 2016