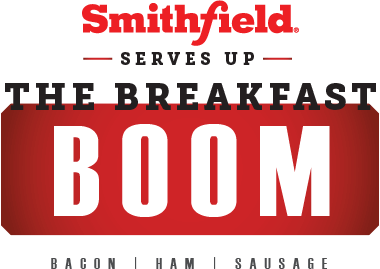 It isn't just the morning sit-down anymore.
Nobody knows breakfast better than Smithfield Culinary. And from the classics, to inspired new and unique creations, to breakfast for dinner and grab 'n' go, Smithfield Culinary also knows today's trends and today's breakfast-loving consumer better than anyone else. For additional product information, contact a sales representative at 888-327-6526, or complete our contact form.
All-Day Breakfast
Breakfast fare has packed its bags and moved beyond mornings into non-traditional times and extended breakfast menus round the clock, every day of the week. Let Smithfield be your source for everything breakfast for your signature creations, no matter when you serve them.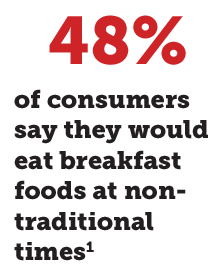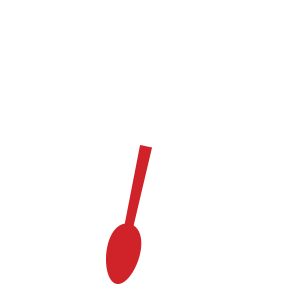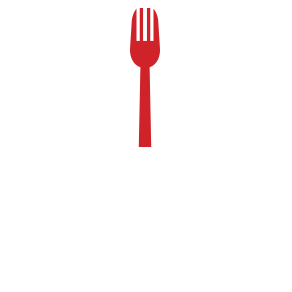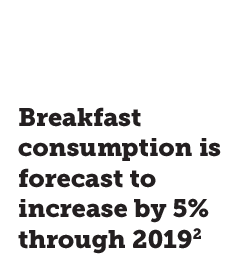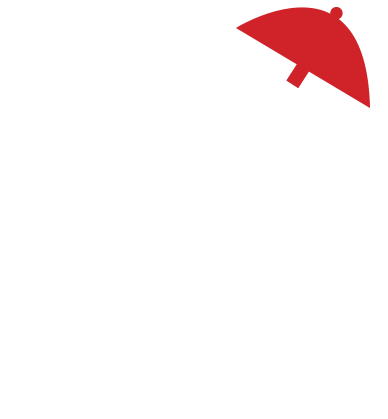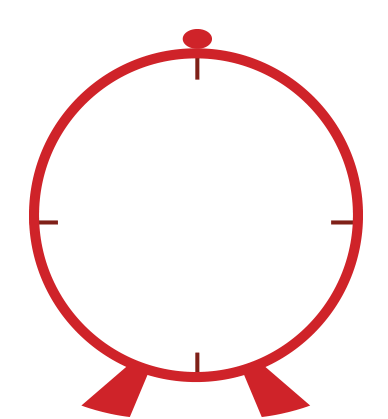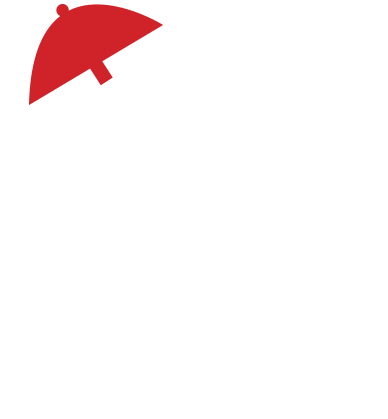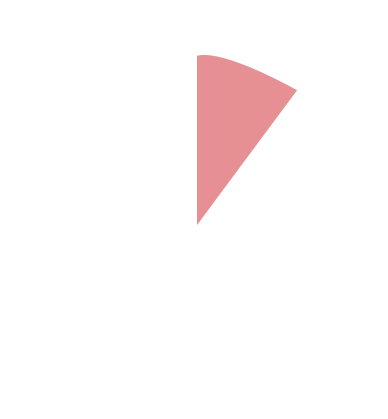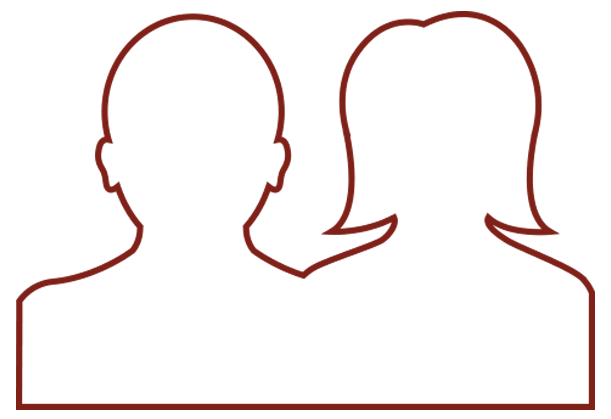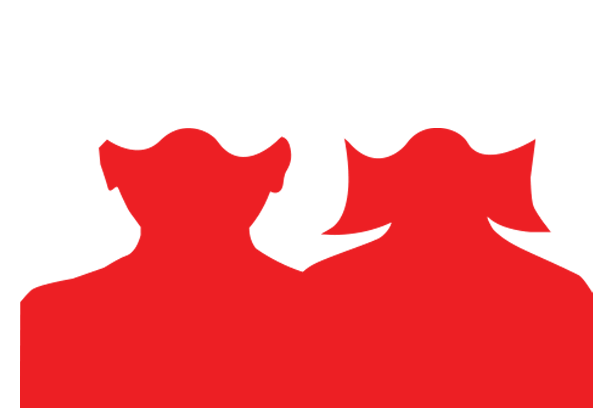 Fastest Growing
Breakfast Ingredients4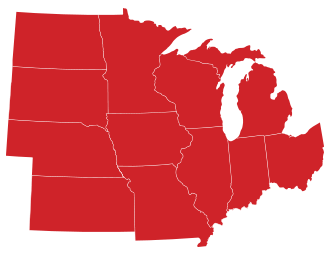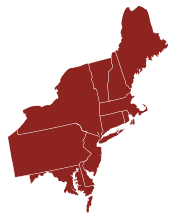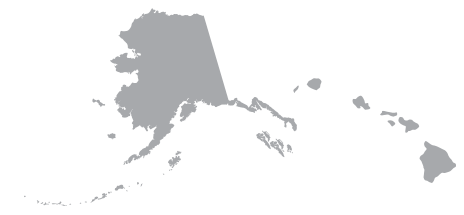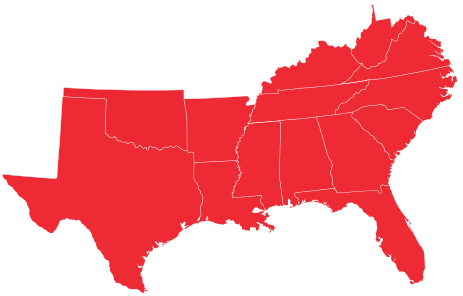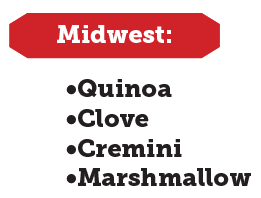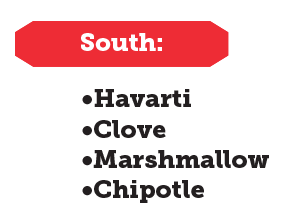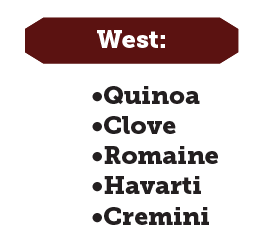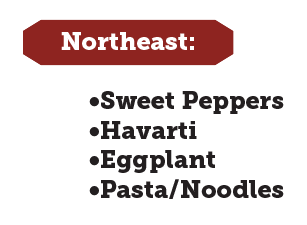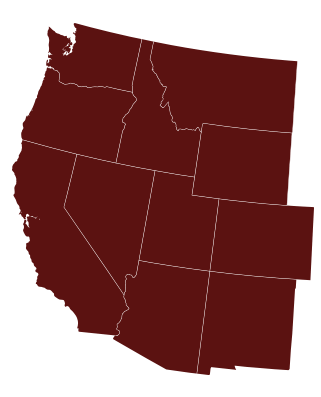 Grab 'n' Go Breakfast

Today's consumers are busier than ever. But they still love their breakfast! That's why satisfying hand-held grab 'n' go breakfast options are bigger than ever and getting even bigger. Smithfield will share the insights, products and ideas you need to add grab 'n' go profitability.
For great ideas on how to make portable breakfast meals, watch this video featuring our very own Chef Frank.
Operators anticipate this year's
grab 'n' go sales to increase by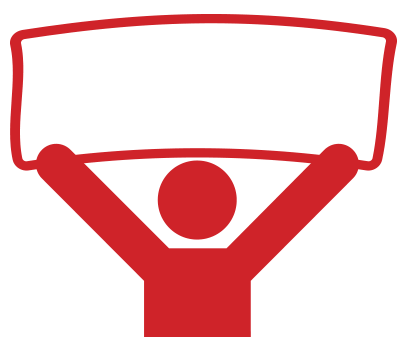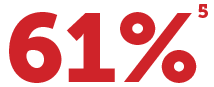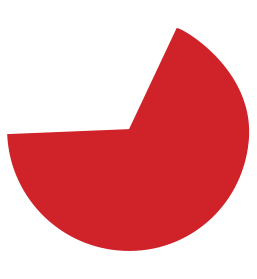 of restaurant morning meals
are eaten off-premise 6
Grab 'n' Go
Breakfast Applications

Burrito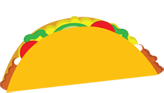 Taco

Sandwich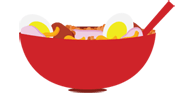 Bowl
Trendy Twists on the Traditional

Unique applications, ethnic variations and signature creations offered all day long are transforming breakfast favorites into on-trend head-turners. Turn to Smithfield for the product variety and versatility you need to satisfy these new demands.
Check out our twist on the traditional breakfast sandwich.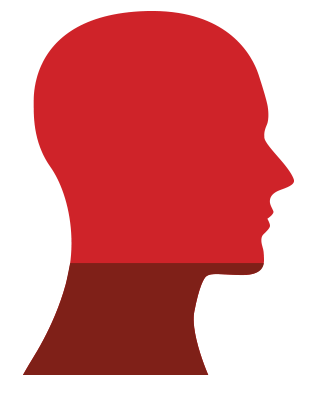 of operators say their customers want more breakfast items with ethnic ingredients and global flavors than in the past4
Sandwiches rank #2 behind coffee as the most frequently purchased breakfast item overall, and the staple proteins used in these sandwiches are often bacon, ham and sausage4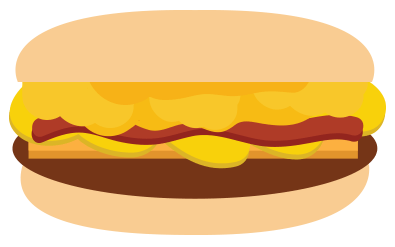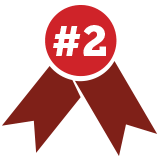 Ethnic Breakfast Dishes Popping
Up On Menus Across The U.S.7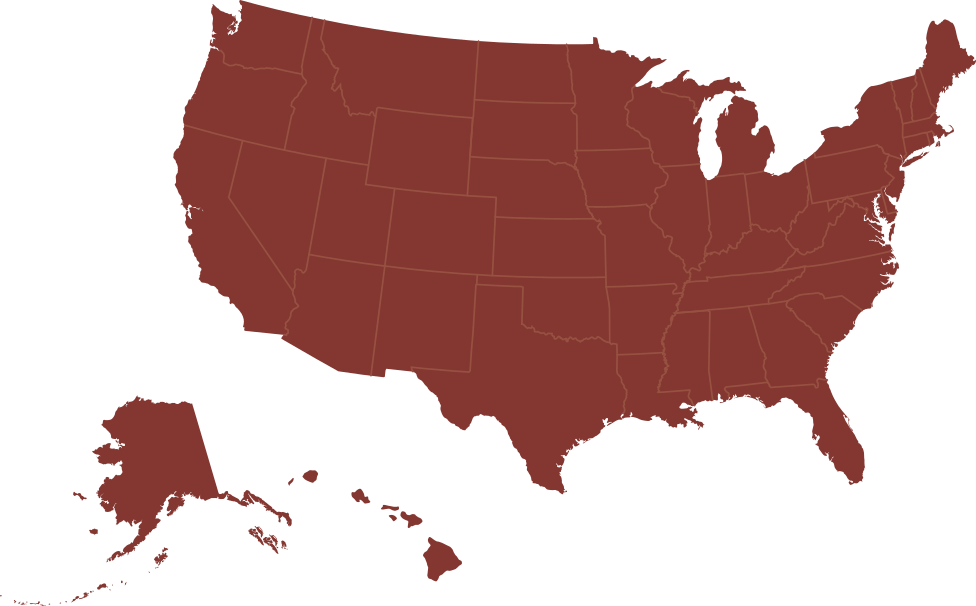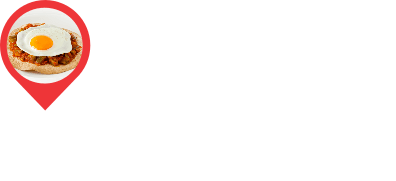 Pork chorizo breakfast bowls Breakfast poutine Ethnic-inspired huevos rancheros, breakfast burritos Applewood-smoked sausage and egg sandwich
Top 5 ethnic breakfast flavors:7
Chipotle Manchego Chutney Chimichurri Cotija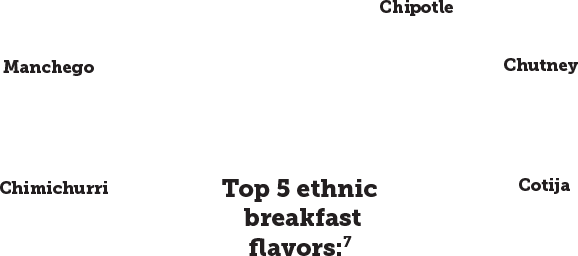 Pork in Breakfast Around the World

Brazil
Ham, bun, butter, cheese, coffee
Philippines
Longganisa sausages, mangoes, rice, eggs

Spain
Ham and sausage, bread, garlic, tomato

Thailand
Sweet and spicy pork, minty, spicy fish

United Kingdom
Sausages, fried eggs, beans, tomatoes, tea

United States
Bacon, pancakes, jam, juice
1 Technomic Breakfast Consumer Trend Report 2016
2 The NPD Group, 2016
3 NRA Forecast, "Building Breakfast Business," 2016
4 Technomic Away From Home Breakfast Report 2016
5 Technomic, Prospering in Foodservice
6 The NPD Group National Eating Trends Panel
7 Datassential Menu Trends